Our postgraduate community is an important and major contributor to faculty research success and international research standing.
PAPRSB Institute of Health Sciences is looking for motivated and talented students holding a master degree (or equivalent) in life sciences, clinical and health sciences, statistics and data science to join our competitive PhD programme. The institute's research focuses on the fields of (herbal) drug discovery, cancer genomics & biology, bioinformatics, infectious diseases, public health and innovative healthcare solutions.
In particular, students are encouraged to explore the research opportunities with our groups listed below (downloadable using button right below):
To navigate from page to page or to use the zoom options, hover the mouse over the page (or click on the page), and the menu will appear at the bottom edge of the page.
UBD_PAPRSBIHS_GRS_Research-Areas

The closing date of applications for the University Graduate Scholarship (UGS) will be in January 2020 for August 2020 start. To register, click [here] to take you to UBD Online Admission System. The UGS scheme is internationally competitive and cannot be confirmed for all applicants.
The research interests of our staff can be found [here].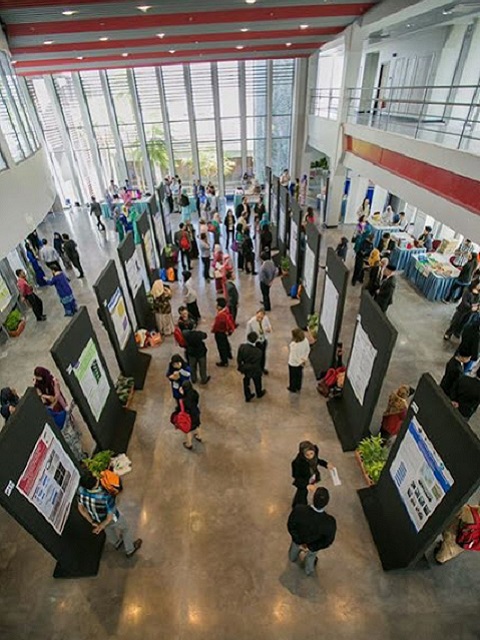 Deputy Dean (Research, Graduate Studies and Global Affairs)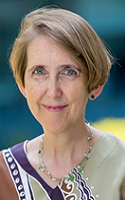 Assoc Prof Dr Anne Cunningham
anne.cunningham@ubd.edu.bn
Graduate Studies Programme Leader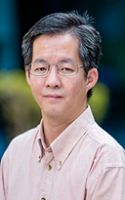 Dr Lu Zen Huat
zenhuat.lu@ubd.edu.bn