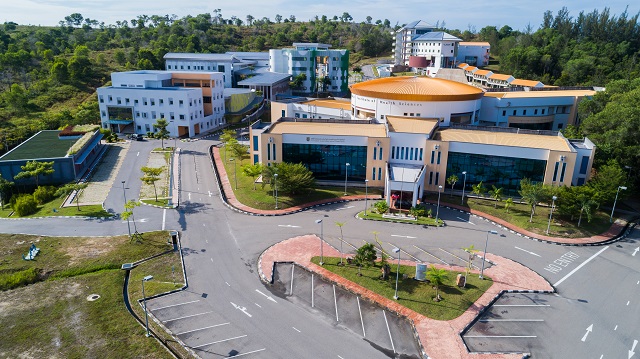 On: 19 March 2017
In: Borneo Bulletin > National
THE Pengiran Anak Puteri Rashidah Sa'adatul Bolkiah Institute of Health Sciences (PAPRSB IHS) of Universiti Brunei Darussalam (UBD) will host a two-day workshop on 'Basic Biostatistics' from April 25 – 26.
The workshop is a follow up to 'Research Methods and Basic Biostatics' which was held in September 2016 and hopes to benefit those in need to be equipped with practical research knowledge and skills that can be applied in their respective disciplines.
It takes the lead from how trans-boundary global health issues such as poverty, obesity, diabetes, mellitus, cancer, tuberculosis and HIV/AIDS have required policy makers, health professionals, academics and researchers are expected to produce scientific evidence when measuring disease patterns and burden of diseases towards improving health outcomes of the population through research.
Through a mix of practical activities, theory and examples of effective practice, participants can be expected to learn basic biostatistics concepts, demonstrate the practical application in conducting quantitative stu-dies in the field as well as acquire knowledge and skills in designing statistical tests for quantitative research in their respective topics of interest.