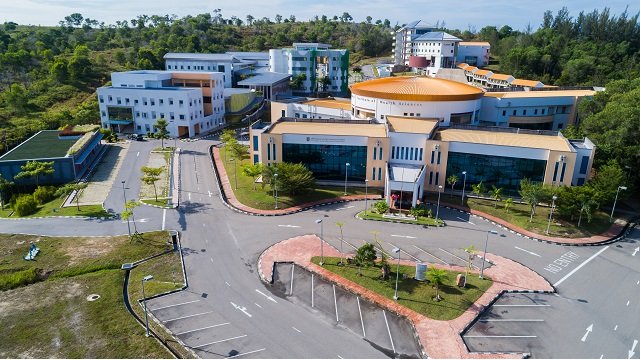 Blood donation drives to replenish stock
By: Lyna Mohamad
On: 12 August 2020
In: Borneo Bulletin > National
As the Raja Isteri Pengiran Anak Saleha (RIPAS) Hospital Blood Donation Centre continuously needs to replenish blood stocks, the Ministry of Health (MoH) through the Blood Donation Centre will hold blood donation campaigns throughout the second week of August.
The centre in collaboration with Pengiran Anak Puteri Rashidah Sa'adatul Bolkiah (PAPRSB) Institute of Health Sciences (IHS), Universiti Brunei Darussalam (UBD) will also conduct a blood donation drive at the PAPRSB IHS, UBD from 9-11am and 2-4pm today. A similar campaign will be held tomorrow from 7.30pm to 9pm.
Frequent and voluntary blood donation are important to ensure the blood supply stock is sufficient to meet usage at all hospitals in Brunei Darussalam. The MoH encourages the public to participate in the campaigns, as a pint of blood can save three lives.
The public is also reminded to scan their BruHealth QR code and practise social distancing at blood donation drives.
For information, call 2242424 ext 5745/6001 or email to bloodbank@moh.gov.bn.