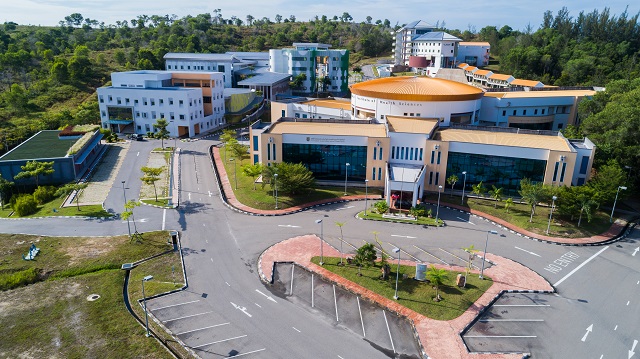 Call to support blood donation drive
By: Fadley Faisal
On: 4 September 2019
In: Borneo Bulletin > National
Members of the public are welcome to donate during September as announced by the Ministry of Health's Blood Donation Centre, Laboratory Services Department.
The campaign aims to increase blood supply especially for blood transfusions for patients with Thalassemia, blood related health problems and patients undergoing surgery.
The Blood Donation Centre said a frequent and voluntary blood donation is vital to the nation's stockpile to be able to meet hospitals' needs in the country. The campaign will be held at Tutong Sixth Form on September 4 from 9am to 11am, Pusat Kesihatan Pengkalan Batu on September 5 from 9am to 11am, Ar-Rahman Mosque Tanjung Bunut on September 6 from 8am to 11 am and Cuckoo Sdn Bhd Melabau Complex in Berakas on September 7 from 9am to 11am.
The campaign continues at Al-Afiah Hall, Berakas on September 8 from 8am to 11am, Radisson Hotel, Bandar Seri Begawan on September 9 from 2pm to 4pm, The Empire Hotel & Country Club Jerudong on September 11 from 9am to 11 am and 2pm to 4pm and NBT Lexus showroom, Gadong on September 14 from 9am to 2pm.
It will also be held at Museum Department on September 16 from 9am to 11am, Hyundai showroom, Beribi on September 17 from 9am to 11am, Times Square, Berakas on September 22 from 10am to 2pm, IBTE Jefri Bolkiah Campus Kuala Belait on September 25 from 9am to 11am and PAPRSB Institute of Health Sciences, Universiti Brunei Darussalam on September 26 from 9am to 11am and 2pm to 4pm.