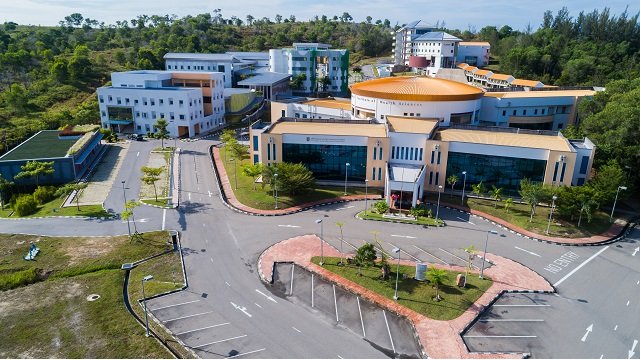 On: 27 July 2018
In: Borneo Bulletin > National
A COMMUNITY project to raise awareness on thalassemia will be held next month. The project is called 'Understanding The Need of Individuals with Thalassemia'.
Two blood donation drives will be held to spread awareness.
The blood donation on August 2 will be from 9am-10am and 2pm-4pm at the concourse area, Extension Building of the PAPRSB Institute of Health Sciences at Universiti Brunei Darussalam while the blood donation on August 12 from 10am to 2pm will be held at the main entrance of Times Square Shopping Centre.