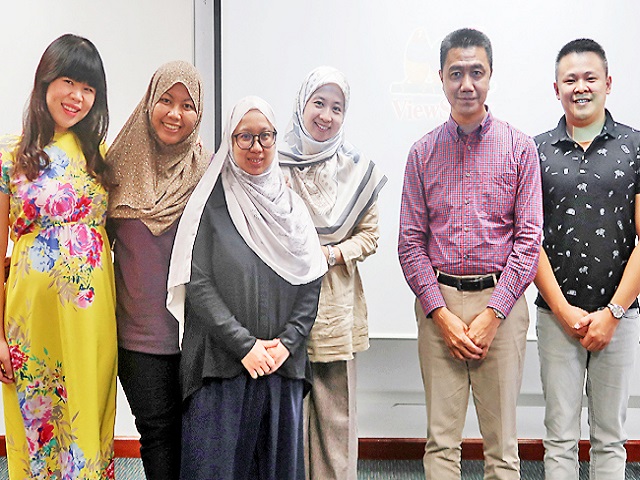 Students gain better understanding of Financial planning
On: 20 August 2020
In: Borneo Bulletin > National
Insurans Islam TAIB Family Takaful Sdn Bhd (IITFT) conducted a financial planning talk for Masters of Medicine students at the Pengiran Anak Puteri Rashidah Sa'adatul Bolkiah Institute of Health Sciences (PAPRSB IHS), Universiti Brunei Darussalam (UBD).
IITFT General Manager Haji Shamsul bin Haji Muhamad, a certified Chartered Financial Consultant (ChFC) and an Islamic Financial Planner (IFP), conducted the talk.
The talk focussed on the importance and objectives of financial planning, as well as personal financial health check through financial statements such as via net worth and cash flow.
Basic cash management was also discussed, which includes saving, emergency fund and personal budgeting.
The session ended with a sharing session and invaluable financial tips.